A Family Team of Passionate Interior Designers
A family company that has been decorating homes since 2006 by offering fine table linens, doilies, place mats, runners, tablecloths, mantle scarfs and window valances. We intend to provide ideas and inspiration when it comes to home decor. Home improvement brought by "Linens Art and Things". Since 2006, our company has been helping to decorate homes with fine table linens, doilies, place mats, runners, mantle scarfs, window valances and tablecloths of every type and color at affordable prices.
The market
We are the manufacture of fine table linen products such as doilies, place mats, runners and mantle scarfs made of beautiful polyester satin and linen and other high quality fabrics. Our in house designers produce designs and practical patterns in beautiful colors and sizes at affordable prices. We look for factories all over the world that can create our products with designs that will enhance every home décor. After being in the manufacture and sales business for many years we have decided to cut out all wholesalers, middlemen, retailers etc. and offer our fantastic products directly to you, our customers. By dealing with the consumer directly, we are able to offer our products at unheard prices. Our experience staff members are ready to assist you in your selection of size, color and quantity of items needed to complete your home décor. We want to make sure you get the most for your money.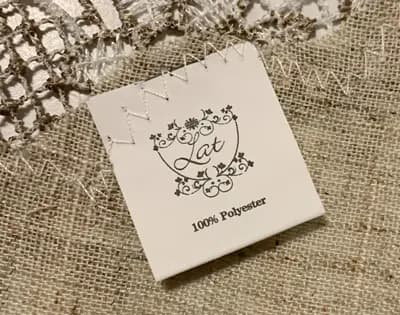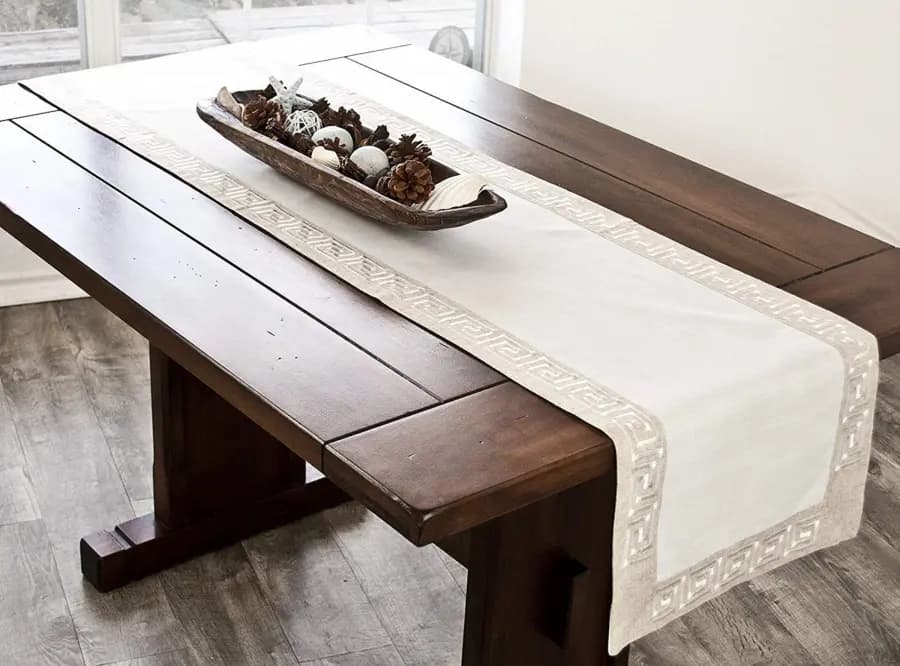 With You In Mind
We would like to offer you the latest and most up to date and affordable Home Table Linens on the market today. Our Linens will make decorating your home easier than ever before. You can use them to dress up the home and delight your family or to make entertaining your guest a very pleasant and special experience. Our Linens are complete with designs that will be easy to care for and will match any table decor you choose. We have them for every season of the year or for everyday to display as a beautiful addition to you home.
Our Mission
Our mission is for our customers to have a very satisfying experience while shopping on our web site. We offer Linens that are not always found in departments stores or boutiques. We hope you find our site a pleasant experience and the products are easy to locate and prices are to your satisfactory. We are a family owned company started by my Mother in the early 2000. She traveled all over the country to find the most beautiful and elegant Table Linens for your home decor at affordable prices. Thanks for looking and enjoy our web site.